Floresville is a vibrant and growing community and the county seat of Wilson County, Texas. Situated strategically outside of San Antonio and just north of the oil and gas discoveries in the Eagle Ford Shale region, Floresville provides a culturally diverse home for an ever-growing number of residents looking to escape some of the big city bustle for a more intimate community.
Our city has a long history of being a great place to visit and a wonderful place to live. The natural beauty of the land, richness of the soil, availability of water, and strategic geographic position, make Floresville a desirable location for both residents and businesses.
---
History
Floresville's strategic location has been evident since the early days of the Spanish settlers who established missions and ranchos along the San Antonio River, and created supply routes between the Gulf Coast and settlements to the north—San Antonio and beyond. While the very earliest known residents of the area were Native American Indians, discovery and settlement by Europeans in the 18th century added Spanish vaqueros and priests, often living, worshiping, and working alongside the Native Americans in some of the earliest ranching operations in Texas.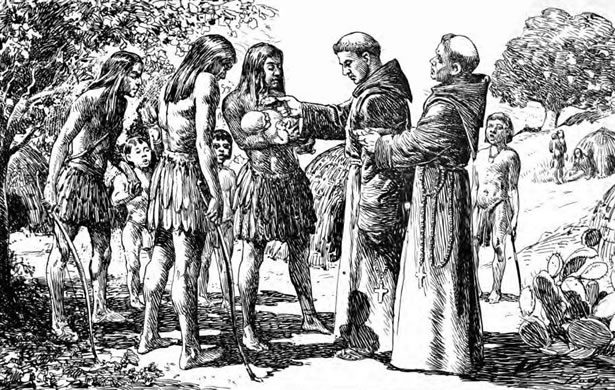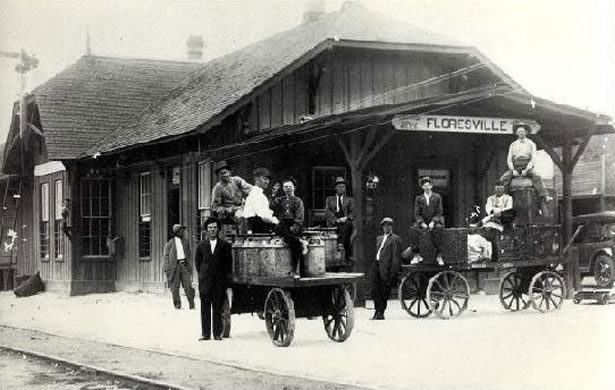 Floresville (originally named Lodi) was founded in 1867, established as the
Wilson County
seat in 1873, and incorporated in 1890. Floresville is named after Don Francisco Flores de Abrego, an early settler from the Canary Islands. In 1886, Floresville became the first town reached by the
San Antonio & Aransas Pass Railroad
, further driving growth well into the 1950s.
Today's citizens of Floresville reflect the diversity of the past and take full advantage of Floresville's historic and cultural influences, making the city a unique point on the way to the future.
---
Economy & Industry
Industry in the Floresville area has historically centered around agricultural products, primarily peanuts, cattle, cotton, and small grain. Floresville's nickname, Peanut Capitol of Texas, and the annual Peanut Festival reflect the tradition of agriculture.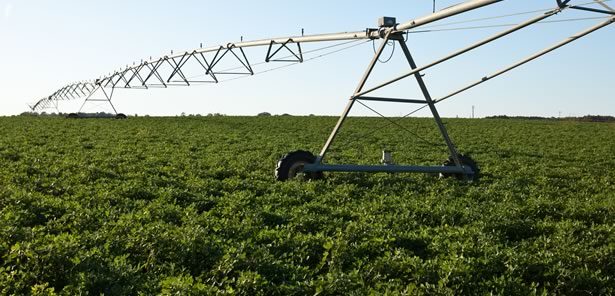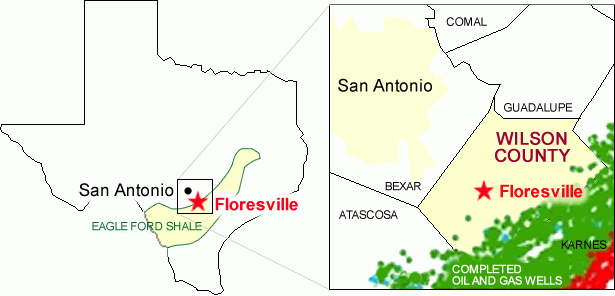 In recent years, the economy of Floresville has become increasingly service- and energy-oriented. This shift has been driven in part by proximity to rapidly growing San Antonio (25 minutes to the north); significant oil and gas discoveries in the region of South Texas known as Eagle Ford Shale (just to the south); and steady growth of retail businesses (particularly along the US 181 corridor) serving area residents. Regional offices of Fortune 500 energy companies Halliburton, Baker-Hughes, and Weatherford, are within 30 minutes from Floresville. The city of Floresville works with the
Floresville Economic Development Corporation
and the
Floresville Chamber of Commerce
to maintain a positive business climate to foster more opportunities.
While Floresville continues rapid growth and expansion in the 21st century, area residents feel it is important to reflect on the past, maintain the character of our historic downtown business sector, and appreciate cultural influences and the diversity of our city.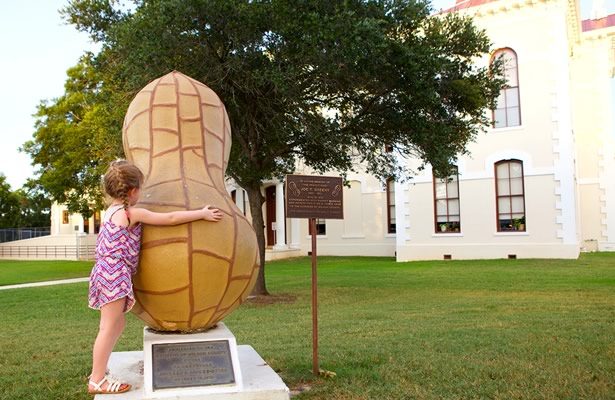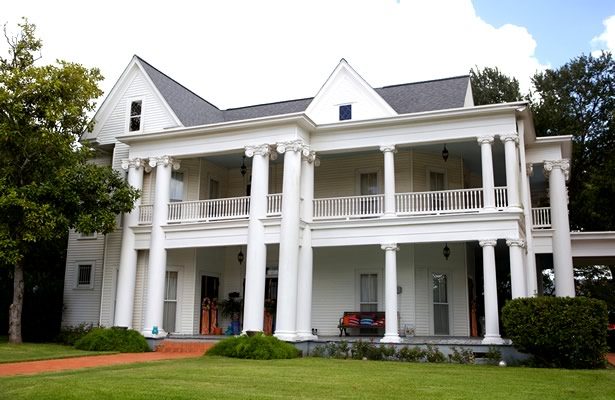 Median Age

39.6

Households

2,392

Businesses

944

Workforce

3,167

Median Household Income

$54,917
Location & Geography
Latitude

28°8'11``N

Longitude

98°9'28``W

Elevation

390 ft

January Temperatures

65°/36°

July Temperatures

96°/75°

Annual Precipitation

29.4 inches

Annual Days of Sunshine

300
Government
Utilities & Services
Electricity

Natural Gas

Water

Wastewater

Internet

GVEC, LVWifi, ZipLink, Rise Broadband, Ranch Wireless, Spectrum

Hospital

School District
---