Community Development's responsibilities include planning and coordinating review and analysis of development projects to assure their compliance with City standards, zoning, regulations, and the community comprehensive plan. This occurs through the subdivision design review process and specific site development plan reviews. Department staff also provide support to various citizen boards that work with the
Planning & Zoning Committee
and are involved in many special projects that implement the plans and goals of the City through grants administration under various state and federal programs.
---
Land Use Plan
This comprehensive plan may be a series of plans, as is the case with Floresville, which has adopted a Future Land Use Plan to guide its zoning decisions, while its water, sewer, and parks plans are parallel documents.
The Future Land Use Plan anticipates a preferred growth pattern for the City, designed expressly to preserve land areas for orderly development. The Plan also considers a general transition of intensity from higher to lower—as a way of protecting residential neighborhoods and their character, and preserving key "high visibility" areas for retail land use to promote balanced economic development.
Future Land Use Plan (2014)
Future Land Use Plan Map (2014)
---
2019 Municipal Annexation Plan
2019 Municipal Annexation Plan
---
Site Plan Review Process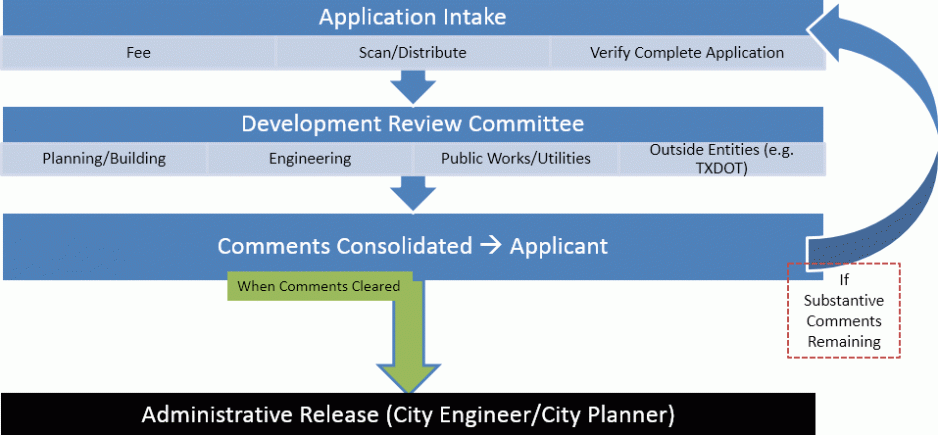 ---
Zone Change/Rezoning Process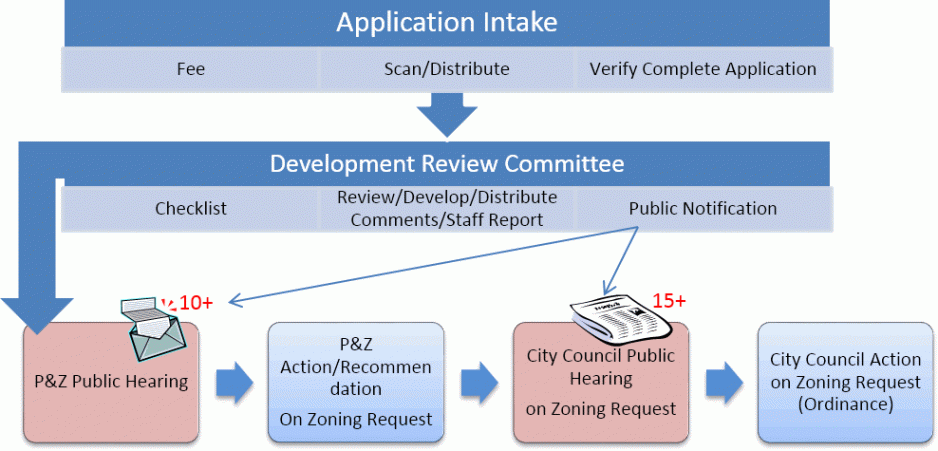 ---
Variance Review Process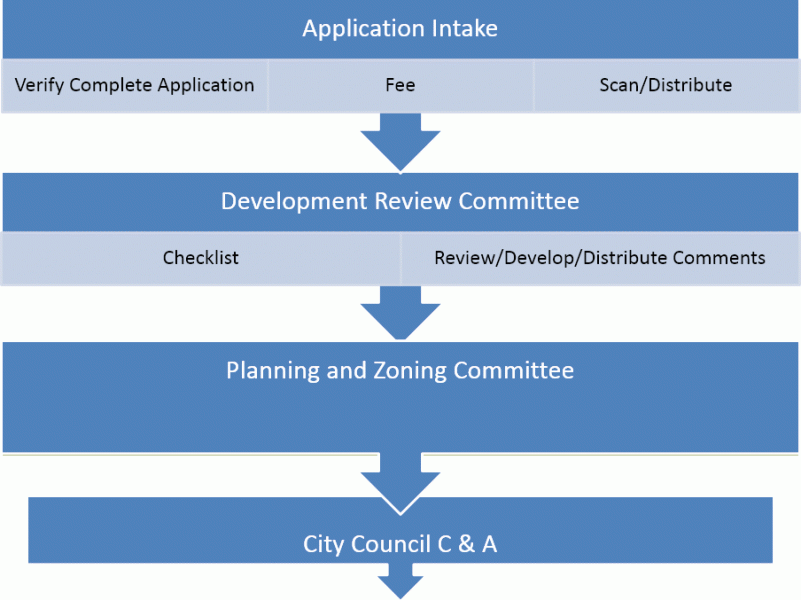 ---
Preliminary Plat Review Process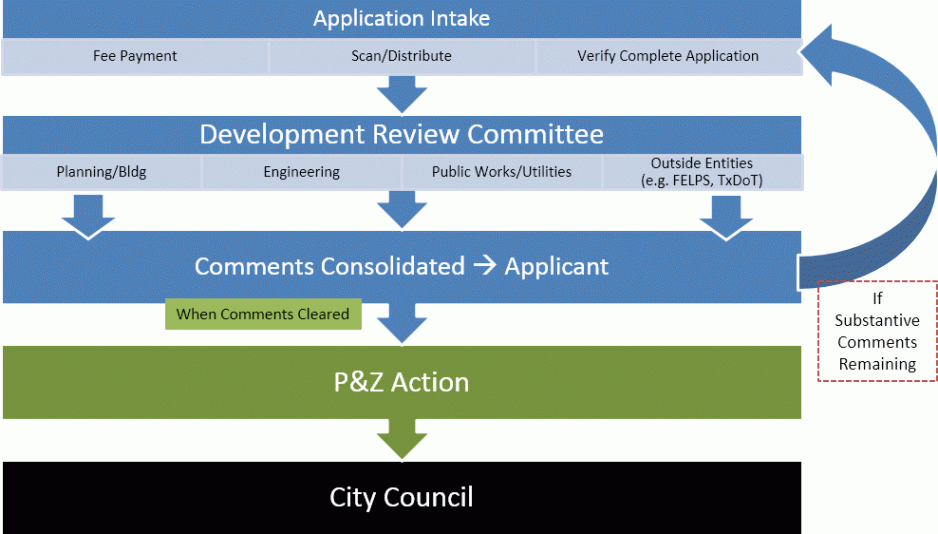 ---
Final Plat, Minor Review Process