The
Floresville Police Department
proudly sponsors the Blue Santa Program. The Blue Santa Program is made possible strictly through tax-deductible donations made by private citizens and commercial businesses. Every year, the Floresville Police Department provides toys to less privileged families in our community. This event is held at the Floresville Police Department. Anyone interested in donating (unwrapped toys or monetary donations) can do so in the following ways:
Toy Donations
Monetary Donations
Deliver to the Floresville Police Department, administration staff (Olga Ramirez)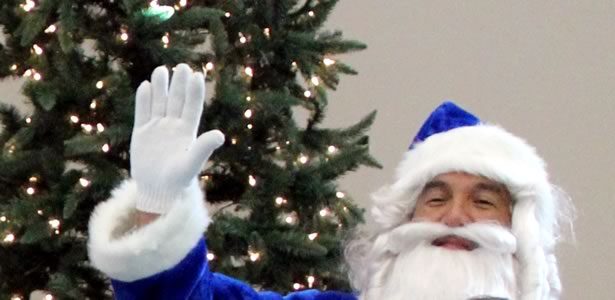 Registration
Please note that you must reside inside the city limits of Floresville, Texas. If you have any questions or concerns, please call the Floresville Police Department at (830) 393-4055. 
The signup period is from November 1 to November 30.
During the holiday season, those in need may fill out the registration form below to place their child's/children's name(s) on the Blue Santa list beteween November 1 and November 30. You must be a resident of the City of Floresville to be placed on the list. Alternatively, you may contact us at (830) 393-4055 for any questions or if you have trouble using the online form; we will be glad to assist you.
Not sure if you live in the Floresville city limits? See boundaries »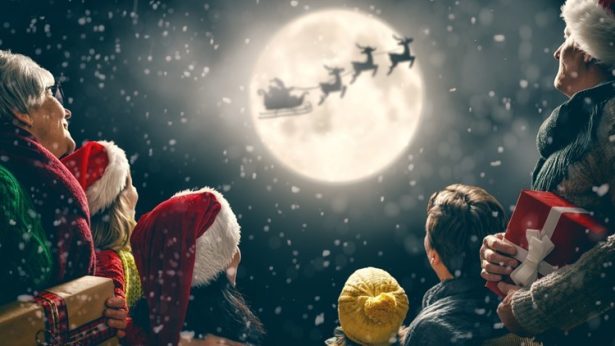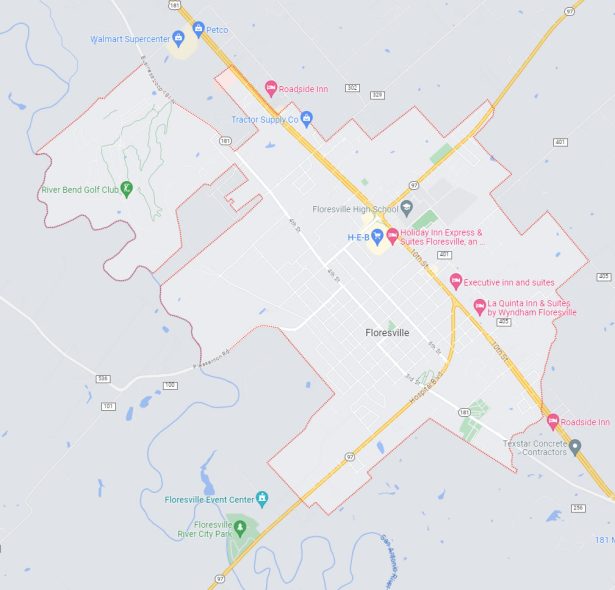 ---
Important Information for Toy Pickup December 16, 2023
Check-in/line-up begins at 11:00 a.m. in front of the Floresville Police Department (920 C Street).
Please stay in your vehicle as our officers/staff will line you up one behind the other.
Blue Santa's parents' first/last names will be given at check-in. Place your tag on the right side of your windshield for the police officers/staff to be able to see to identify your tag name.
Happy holidays from the Floresville Police Department!
---
---