Floresville is a culturally diverse home to an ever-growing population wanting to escape some of the big city bustle to live in a more intimate and friendly small town. Wilson County's rolling hills, mild winters, and abundant sunshine make a wonderful location to raise a family or retire. Located between San Antonio and the Eagle Ford Shale region, the Floresville economy is vibrant and employment opportunities are plentiful. Floresville's
low cost of living
; minimal traffic congestion; clean air; and easy access to health care, shopping, and
parks
continue to attract residents looking to relocate to a historic suburban town.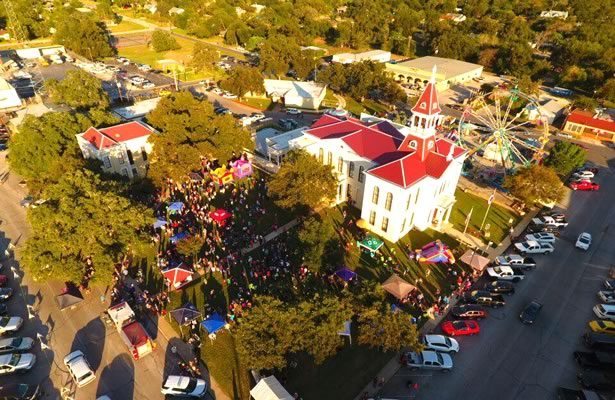 ---
---
Jobs & Employment
Floresville is the county seat of Wilson County, a rapidly growing exurban county in the San Antonio-New Braunfels metropolitan area. Traditionally, industry in the area has historically centered around agricultural products such as peanuts, cattle, cotton, and small grain. But in recent years, the economy of Floresville has become increasingly service- and energy-oriented. Just north of the oil- and gas-rich Eagle Ford Shale region, Floresville is less than 30 minutes from regional offices of Fortune 500 energy companies Halliburton, Weatherford, and BJ Services. Downtown San Antonio is a short 35-minute commute to the north, with minimal traffic congestion.
---
35
min
to Downtown San Antonio
---
---
Low Cost of Living
Floresville's cost of living is 17 percent lower than the national average, and much lower than many larger cities. Floresville residents and businesses get more bang for their buck with every dollar spent: a $50,000 salary in San Antonio is equivalent to $51,200 in Floresville; a $50,000 salary in Dallas is equal to $59,400 in Floresville. Affordable housing, low taxes, and low prices on goods and services make Floresville a very cost-effective place to live.
---
High Quality of Life
Education
Floresville Independent School District serves 3,971 students and partners with Alamo Colleges to offer community college classes in the city of Floresville. The greater San Antonio area includes over 30 colleges and universities.
With seven city parks, totaling 81 acres, you can enjoy nature without going far from home. Facilities include soccer, baseball, basketball, and tennis. If you prefer golf, canoeing, hiking, or biking, we've got you covered.
Historical Sites & Museums
Wilson County is home to 62 state historical markers. Rancho de las Cabras, part of the San Antonio Missions National Historical Park, comprises part of the only UNESCO World Heritage site in Texas. The Wilson County Courthouse (built in 1884) and Jailhouse Museum (currently closed for repairs) were added to the National Register of Historic Places in 1978. Other significant landmarks include the Dewees-Remschel House, Polley Mansion/Whitehall, and Mueller Bridge. For more information, see our Visit Floresville page.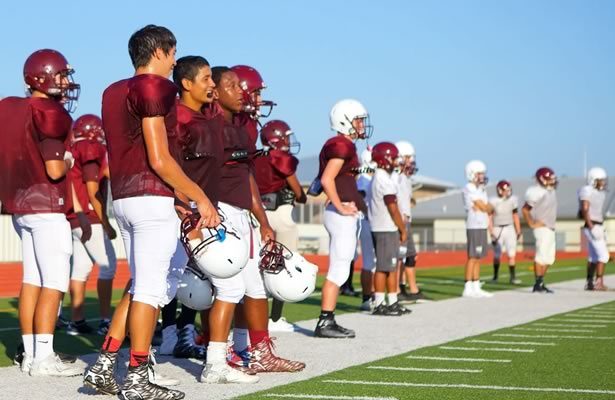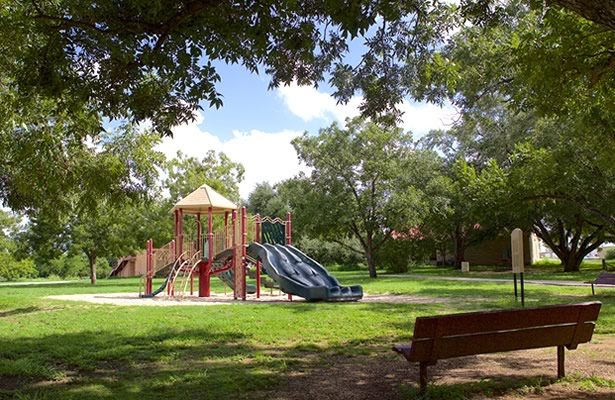 Health Care
Numerous physicians provide medical services at the new, state-of-the-art Connally Memorial Medical Center. South Texas Medical Center in San Antonio offers even more extensive options.
Shopping & Restaurants
Floresville offers a wide variety of restaurants and shops ranging from antiques and specialty downtown to supermarket and big box stores along Highway 181. Up the road a bit in San Antonio, you'll find everything from Abercrombie & Fitch to Z Gallerie.
Entertainment & Festivals
We love to showcase our culturally rich heritage and diversity with Tejano concerts, mariachi bands, Friday night football, and country music and dancing. Catch a movie at the historic downtown Arcadia Theatre. Annual festivals include the Floresville Peanut Festival in October, Freedom Fest event in July, and Christmas events in December.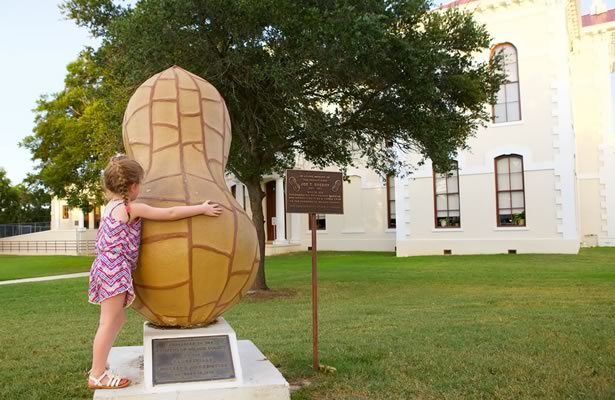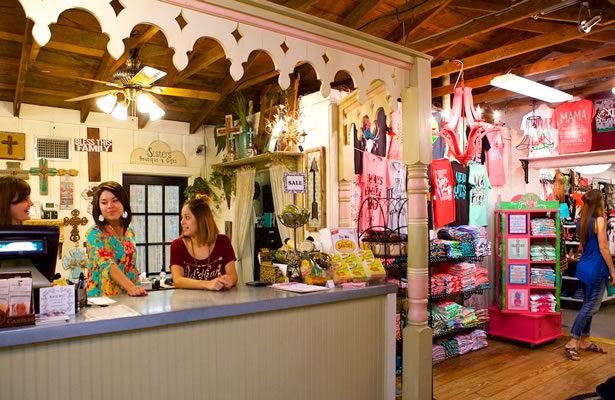 ---